Peter is the Managing Partner of LFL Advisers, a private investment partnership that is based in Evanston.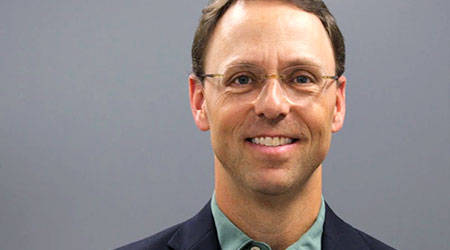 He grew up in Evanston, attending the public elementary, middle, and high schools. After a 23-year hiatus, he returned in 2012 with his wife Rachel and their two young children. Peter's older child, as well as his two nieces, attend District 65 schools.
Peter graduated with a B.A. in Economics from Amherst College and an M.B.A. from Stanford Business School. From 2002 to 2007, while living in San Diego, Peter served on and eventually led the Board of the Barrio Logan College Institute, a non-profit that shares many of Y.O.U.'s core goals. Peter was proud to join the Y.O.U. Board in 2014.