Zach Williams became a Board member since he saw firsthand the impact that Y.O.U. had on his children's school in Skokie.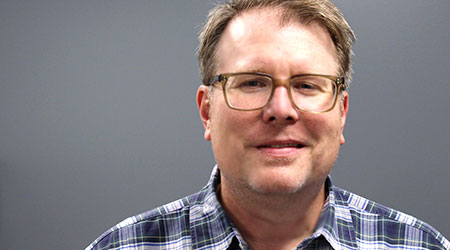 Zach is a former school Board member and President of Skokie/Morton Grove School District 69. He is an attorney in private practice focusing on the representation of children in child custody cases. Prior to entering private practice, Zach worked for many years at the Cook County Office of the Public Guardian where he exclusively represented children.
He is the father of Hannah and John and a longtime resident of Skokie; his wife, Laura, has taught in Skokie for over 20 years. Both Zach and Laura are committed to equality for children and Skokie's ethnically diverse community.