Leslie Lehner has lived in Evanston for 35 years and is an active community volunteer.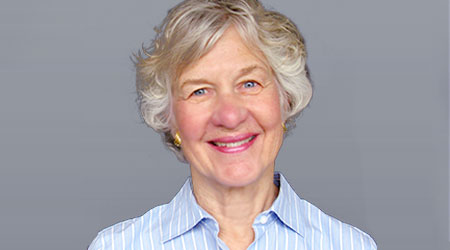 She served on various PTA Boards and committees as her children progressed through Districts 65 and 202, as well as the Booster Board at ETHS, and held several position on the Board of the Wildkit Swimming Organization where all three of her children swam on the age-group swimming team. She is also an active member of Northminster Presbyterian Church and has served as a member of the McGaw YMCA Board of Directors, chairing both the Financial Development Committee as well as the Nominating Committee.
Leslie has a Masters degree in Speech/Language Pathology and worked for many years as a Speech/Language Pathologist before taking a break to spend more time with her children. Once all children were in college, Leslie returned to the work force as Internship Coordinator for an off-campus urban semester program where she helped secure unpaid internships for college juniors and seniors.
Leslie joined the Y.O.U. Board in 2013 and serves on the Program Committee. She enjoys spending time with her husband, Paul, their children, and grandchildren as well as traveling, reading, the theatre, and gardening.