Al Butkus joined the Y.O.U. Board in 2011 and serves on the Executive Committee and is chair of the Facilities Committee.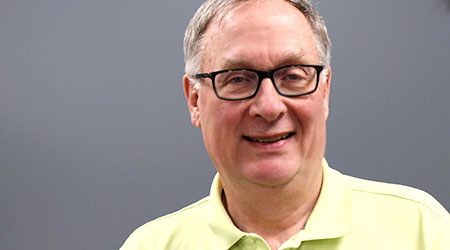 He is an engineer and recently retired as a senior principal at Grumman/Butkus Associates, an Evanston-based firm that specializes in energy efficiency consulting and sustainable design engineering for buildings. He has designed and consulted for many projects around North America, and has published several studies and articles in his field. Al received a degree in mechanical engineering from the University of Illinois and a Master of Management degree with honors from Northwestern University.

Al has lived in Evanston since 1975. Previously he served on the Board of the McGaw YMCA, including a stint as Board Chair, and remains active on several committees. He also serves as chair of the Advisory Board of Senior Connections, an Evanston non-profit that provides visitation of isolated older adults by caring volunteers. He and his wife Ellen have three children: Matthew, Abigail, and Gwendolyn, who all attended Evanston schools and still live in the Chicago area. In his free time, Al enjoys road biking and travelling with his family.