Barbara Hiller serves on the Governance and Personnel Committees.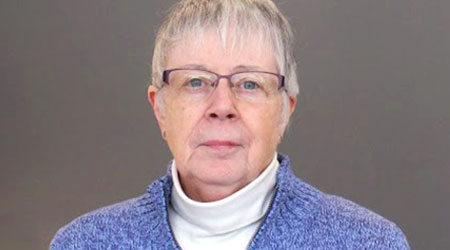 She has lived in Evanston since 1969, and is currently a principal coach for the Consortium for Educational Change in Illinois. Barbara previously served as co-chair of Program Committee on Foundation 65 and as Interim Chief Education Officer of District 65. Barbara also served as principal of Nichols Middle School for 12 years.

Barbara retired as the Assistant Superintendent for Curriculum and Instruction in District 65. She also served as a consultant to the University of Chicago Everyday Mathematics development project. As a Peace Corps volunteer in the early years of the program, Barbara taught mathematics at the Philippines Normal College, training new teachers and providing staff development throughout the country.