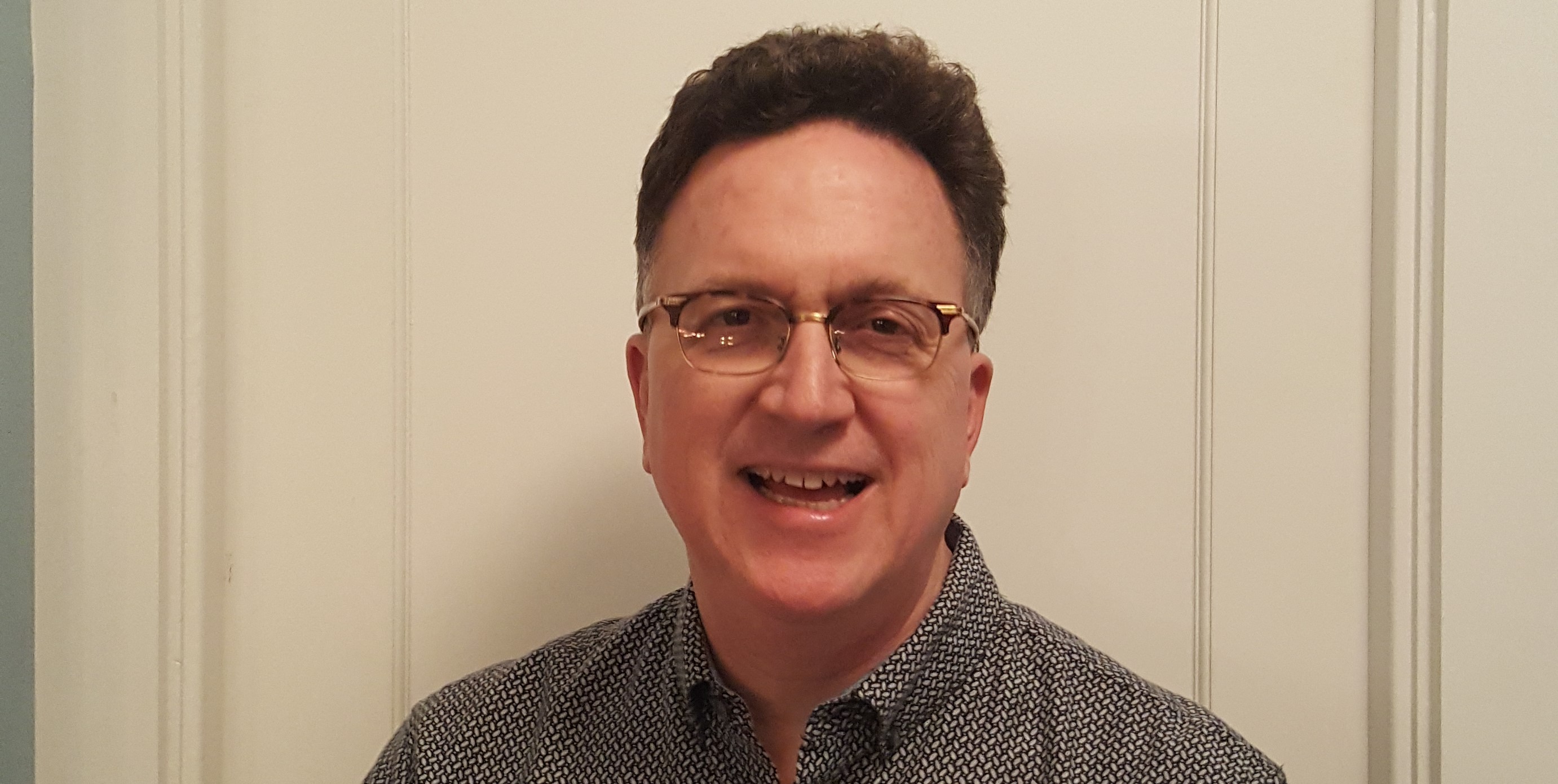 Jim provides healthcare organizations expert counsel and guidance in areas including strategy, mergers and acquisitions, enterprise risk management, financing and data analytics. He is frequent speaker and author regarding trends in the healthcare industry. Jim has a degree in mathematics from Harvard.

Jim has lived in Evanston since 1991 and has three children. He also serves on the board of Fortify which seeks through advocacy to save a million women's lives a year though fortification. Iron is the key nutrient necessary for building blood, strength and vitality. About 1 in 5 women of childbearing age worldwide has iron deficiency. In developing countries, women often die during childbirth because of it. More women die from causes related to iron deficiency anemia than from HIV/AIDS and malaria combined.
Jim has been involved with Y.O.U. for many years including volunteering with Y.E.S. Camp and attending numerous events. He looks forward to involvement at the Board level.