Kevin Mott grew up in the Roseland neighborhood in Chicago and was until recently, a long-time resident of Skokie.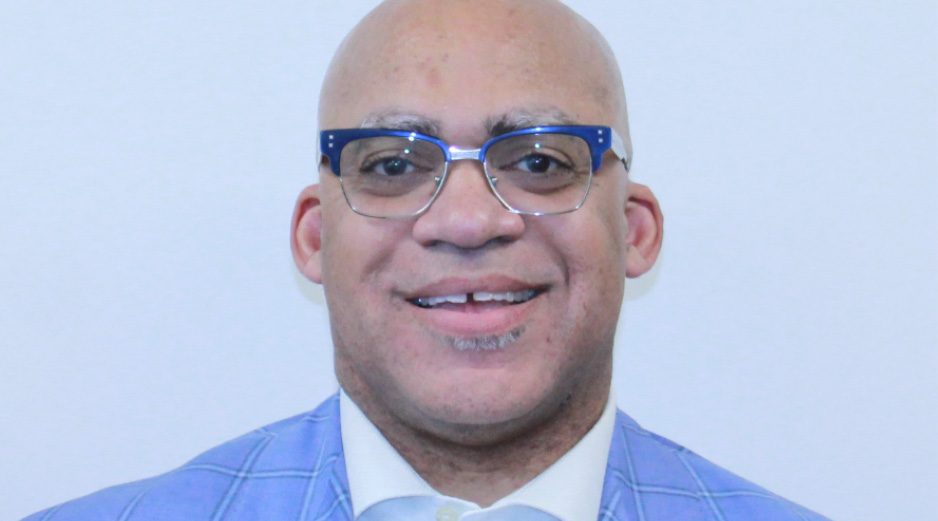 Kevin has been a financial advisor since 1992 and has directed an office for Edward Jones Investments in Evanston since 1995. He's been involved with many nonprofit and civic activities in Evanston including the Kiwanis Club, Evanston Alumni chapter of Kappa Alpha Psi, Connections for the Homeless, Evanston Community Foundation, First Night Evanston, Evanston Rebuilding Warehouse, City of Evanston Taskforce on Homelessness and others.
Currently, he's involved with NephCure.org which promotes research and development for treating rare Nephrotic diseases and provides support to people dealing with chronic kidney disease.
Kevin likes to cook and used to enjoy politics (but that's a hard pass now) exercise, and spend time with friends.