Matthew is a strategic business partner responsible for HR leadership with Exelon.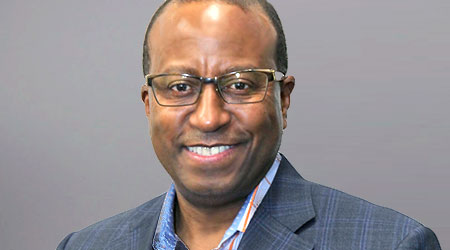 He and his team are responsible for development and implementation of organizational strategies that help drive successful execution of business strategies.
Prior to his current position, Matthew served as Director, HR Operations with Exelon. He also had generalist and manager roles at ComEd where he worked jointly with the senior executive team to provide expertise on employee development, compensation/benefits, labor relations, organizational development, and change management. Earlier positions were with Baxter International and Sears.
Matthew is also on the Y.O.U. Workplace Excellence Committee and has organized volunteer experiences for his team at Exelon to contribute to Y.O.U. He raised his children here in Evanston and is an active member of the community.