Richard Hubbard currently serves as Secretary of Y.O.U. Board of Directors and is a member of the Y.O.U. Executive Committee.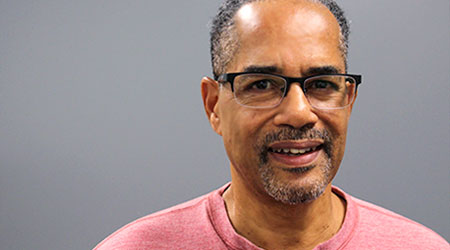 Rick recently retired after a long career with Pfizer, Inc., most recently serving as the Executive Director of Global Research and Development and External Medical Affairs. Rick earned a Doctorate of Medicine from Harvard University, specializing in Internal Medicine, Pulmonary Diseases, and Clinical Research. Additionally, Rick holds an undergraduate from Harvard University College.
Rick is currently a member of the Board of Directors of the Campaign for Public Health (Washington DC), member of the Board of Trustees of the Evanston Historical Society, member of the Northwestern University Biomedical Institutional Review Board and formerly a Board member of the Flip Flop Foundation, whose mission was to provide assistance to youth in Zambia. He is the father of two children, Shanti and Eric, who are happy, successful graduates of the Evanston public school system.