Linda Blakley is the Vice President of the Office of Public Relations and Communications at DePaul University.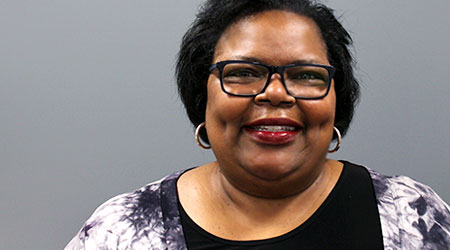 Before joining the university's Office of Public Relations and Communication, she spent more than 25 years in corporate marketing communications. She joined DePaul from GolinHarris where she was Executive Director for Business Development. Earlier, she served as senior director of PR and brand reputation for Walmart, where she led the development and implementation of fully-integrated marketing/PR programs. Before that, Linda spent 16 years at Sears, Roebuck and Co., serving as public relations manager, community relations manager and director of corporate public relations and reputation management.
Linda has a BS in journalism and an M.S. in integrated marketing communication from Northwestern University. She is a long-time Evanstonian – her son attended Evanston schools -- and a member of St. Nicholas Church.