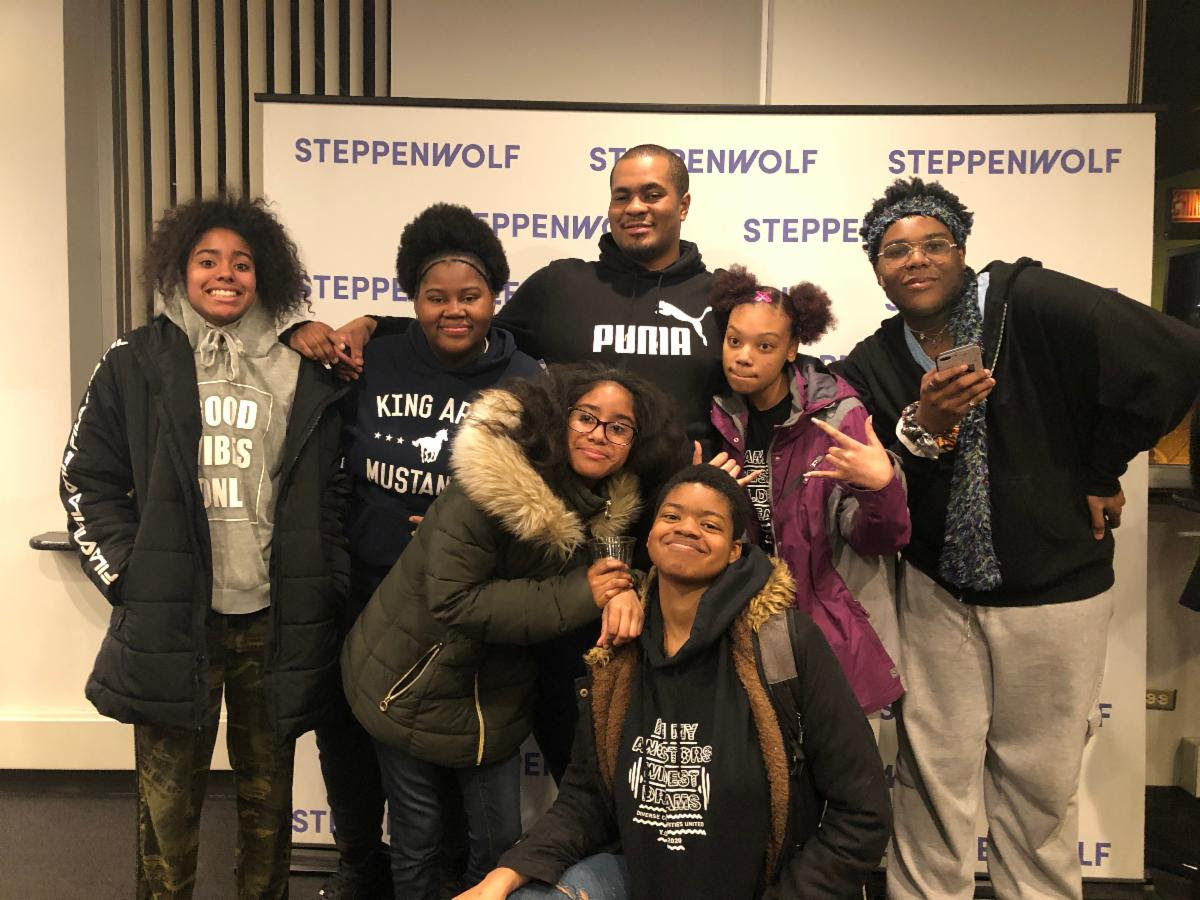 Join Y.O.U. for a special virtual event with our high school program team! They'll talk about how Y.O.U. provides academic support and opportunities for career exploration, leadership development, and enrichment to youth during their high school years, as well as during the critical transition times into and out of high school. The team will answer your questions live, providing a unique opportunity for you to ask us what you've always wanted to know about Y.O.U. We will also provide an update on how Y.O.U. is responding to the COVID-19 pandemic to meet the needs of youth and families.

Register for the event

Is there something you've always wanted to know about Y.O.U.? We're accepting your questions for the Q&A portion of the event in advance. If we don't get to your question live, we'll be sure to email you a response directly after the event. https://forms.gle/CaYWK3xsKEPoUrS89
This event will be recorded and available on the Y.O.U. website after the event. Questions about the event? Please contact Krysta Michorczyk, Advancement Officer, at kmichorczyk@youthopportunity.org or 847-801-0281.