Community members at Y.O.U.'s Summer Showcase saw the culmination of youth's summer experiences through interactive activities, projects, and performances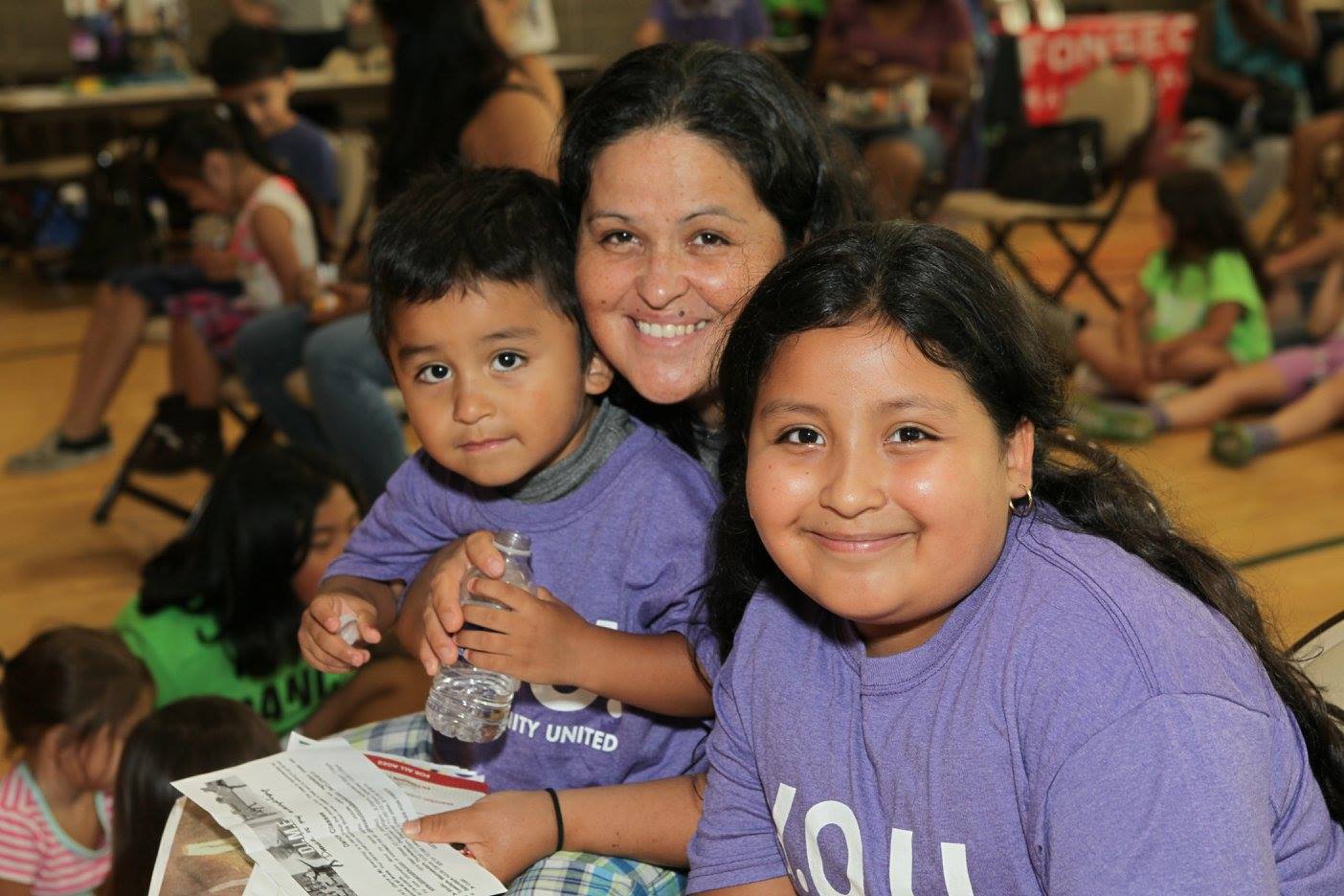 More than 500 family and community members joined 125 youth in celebrating the end of the Y.O.U. summer program on Thursday evening at the organization's annual Summer Showcase event. Family and community members visited the Levy Center where they chatted with youth ambassadors about the projects they had spent the summer developing. Visitors even had the opportunity to experience some of those projects themselves through interactive workshops and performances.
This expo-style event gave youth the opportunity to demonstrate the new skills they had developed and offer teach-backs about their experiences throughout the summer. Common project themes included community exploration and activism.
Highlights of the evening included a sneak peek at the community mural that young have been designing to hopefully install at Y.O.U.'s new facility; treats and cooking challenges created by the young chefs of the "Cutthroat Kitchen" cooking group; a gallery of youth photography, and a martial arts routine demonstrated by middle school youth.
Daniella, an enthusiastic 5th grader said, "Summer Showcase is the best part of the summer! This summer I was in the photography group and I'm excited to show everyone my photos!"
Y.O.U.'s no cost, daily, eight-week summer program engages over 600 youth across Skokie and Evanston in fun-filled activities exploring arts and culture, science and technology, and sports and recreation. Activities focus on exploration, leadership, and aspiration-building – giving young people the tools to delve deeper into their learning and to explore new interests and career paths. Studies show that participation in high-quality summer learning programs adds up to a five month learning gain for students when they return to school in the fall.