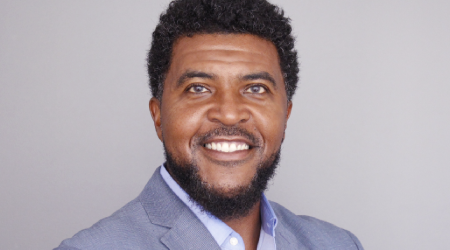 Craig has over 26 years of experience helping Chicagoans create better futures through education and access to vital support services. Craig most recently served as the Chief Program Officer of the Chicago Child Care Society (CCCS), a 170 year old non-profit located in Hyde Park.
Prior to CCCS, Craig served at City Colleges of Chicago and Chicago Public Schools in a variety of senior leadership positions in education including experience as Interim President, Chief of Staff, and Chief Information Officer, respectively.
Craig received his MBA from the University of Illinois at Chicago and Bachelor of Arts from Illinois Wesleyan University. He was a recipient of CIO Magazine's "Ones to Watch" award in 2009 and is currently a member of the Black Creativity advisory committee of the Museum of Science and Industry.
Craig is an avid sports fan, likes to struggle at golf and play chess.