Marya Frankel is a former junior high school teacher and now a stay at home mom in a blended family with six kids.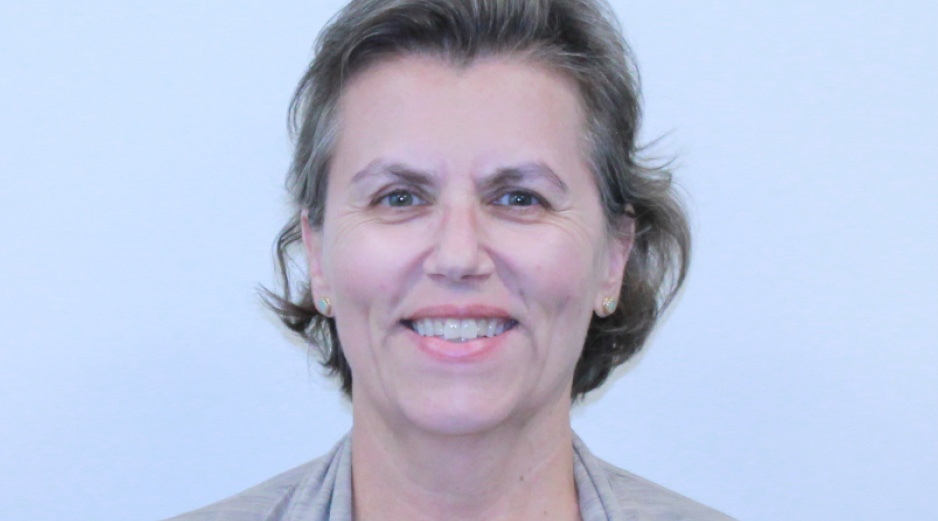 She's been actively involved in many Evanston organizations, such as mentoring high school students at Boys Hope/Girls Hope and Evanston Scholars, as well as volunteering for Books and Breakfast, Erie Health Center, Women in Recovery, 2nd Baptist Church Soup Kitchen and St. Athanasius Parish.
She serves on the Frankel Family Foundation board, recently joined the Evanston Garden Club and became a graduate student at the University of Chicago. She looks forward to serving as a board member at Y.O.U. - an organization that she's always felt very close to - ever since her days of volunteering as a tutor 12 years ago, and more recently helping with the culinary program. She loves gardening and cooking - and her current obsession is bread-baking.